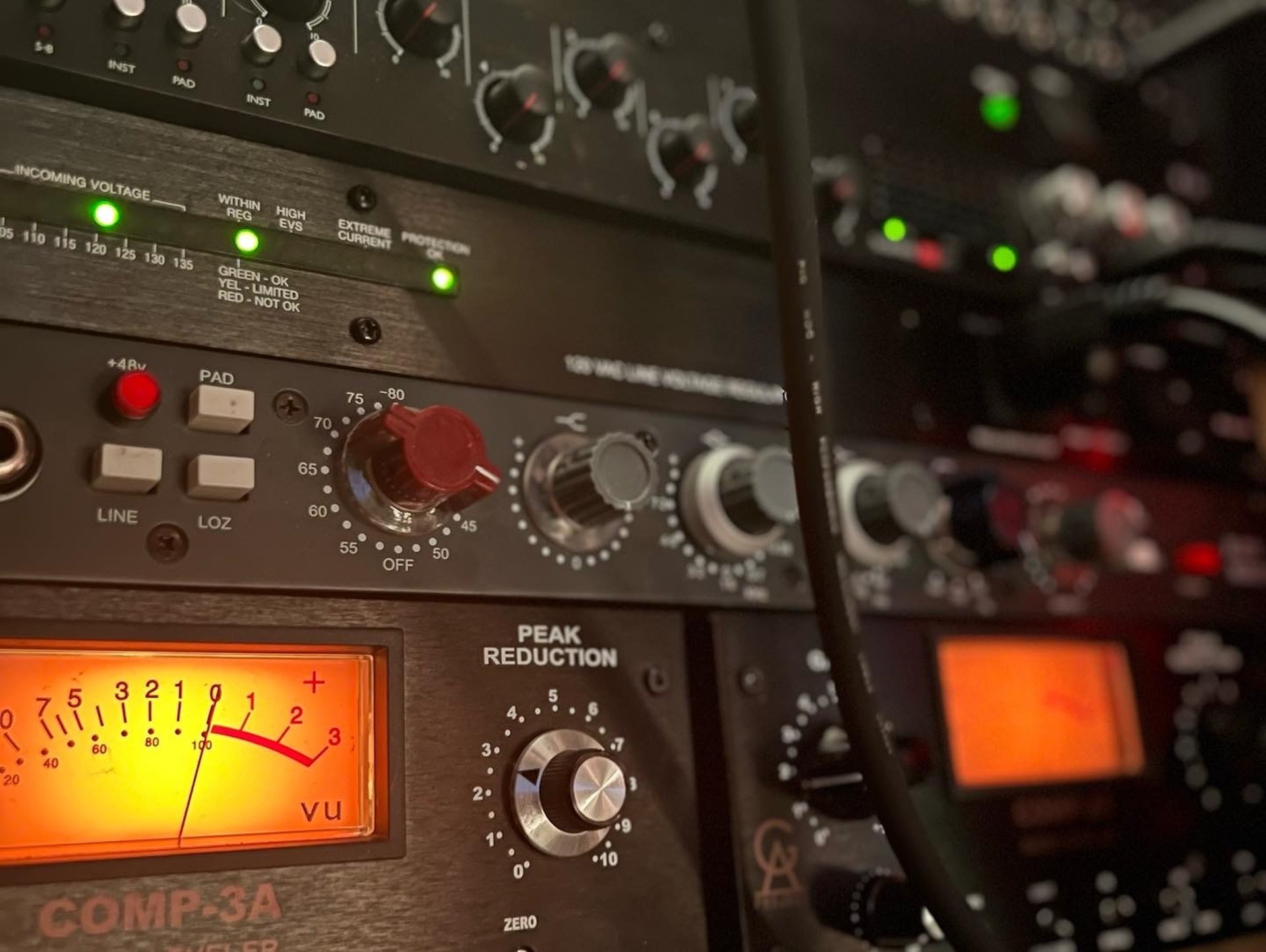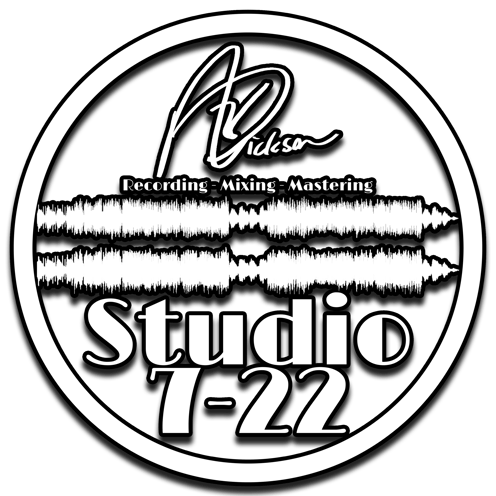 A Home-Based Vocal Production and Recording Studio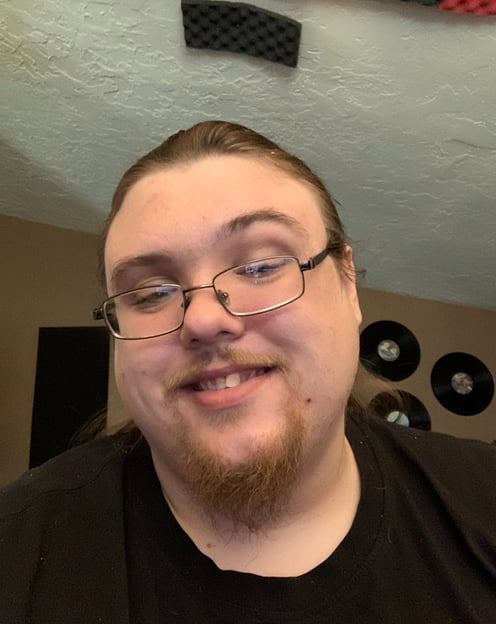 Hi, I'm Alex...
I'll be your Producer!
I've been working with audio and music professionally for over the last 10 years. I've taken my time in learning and mastering the craft of music recording and production to turn out the best possible product for my clients to take home and release to the world.
I've worked with a variety of artists in the Hip-hop and Rap genres. I've also done some R&B Vocals in my studio as well. I specialize working in these genres because it's what I've worked with the most, so rest assured I believe I can help bring out your bars and deliver your message to its full potential
My Portfolio!
Take a listen to some of my past work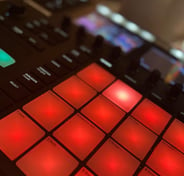 FULL PRODUCTION
Taking your song from concept to completion. Everything from creation of the instrumental all through to the final product after mastering, this is where we go all out to make the best song possible.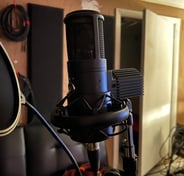 RECORDING
The recording process can be something of an arduous task and doing it right can be even more difficult, capturing your lyrics for the full effect to get your message across to the masses is what's important, you need someone who can do it right!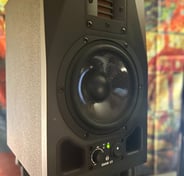 MIXING & MASTERING
When it comes time to mix and master you need a great ear to take your recordings all the way to completion and sounding their absolute best in all places.